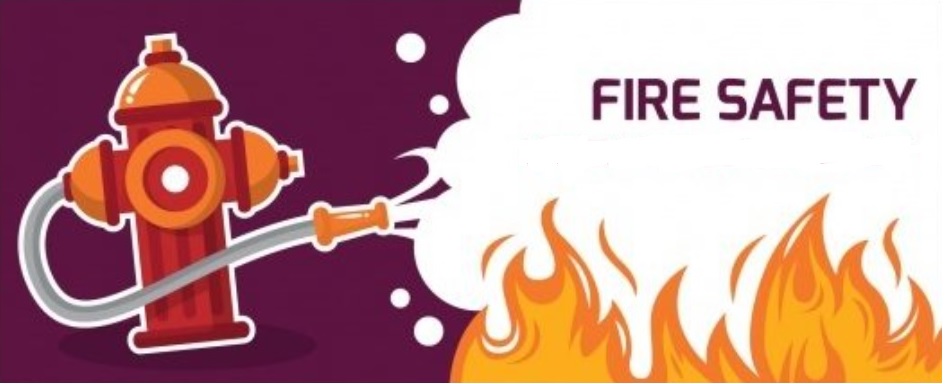 Who We Are?
The Isle of Wight is an island located off the south coast of England. It is the largest island in the English Channel and is situated about 2 miles (3 kilometers) off the mainland coast of Hampshire. The island has a population of around 140,000 people and has a diverse landscape that includes beaches, cliffs, and rolling countryside. It is a popular tourist destination known for its picturesque villages, historic sites, and outdoor activities such as hiking, cycling, and sailing. The island is also home to several music festivals and events throughout the year, including the Isle of Wight Festival, which has been held annually since 1968 and has featured performances from many famous musicians and bands.
What Is Our Moto: Working together to keep the island safe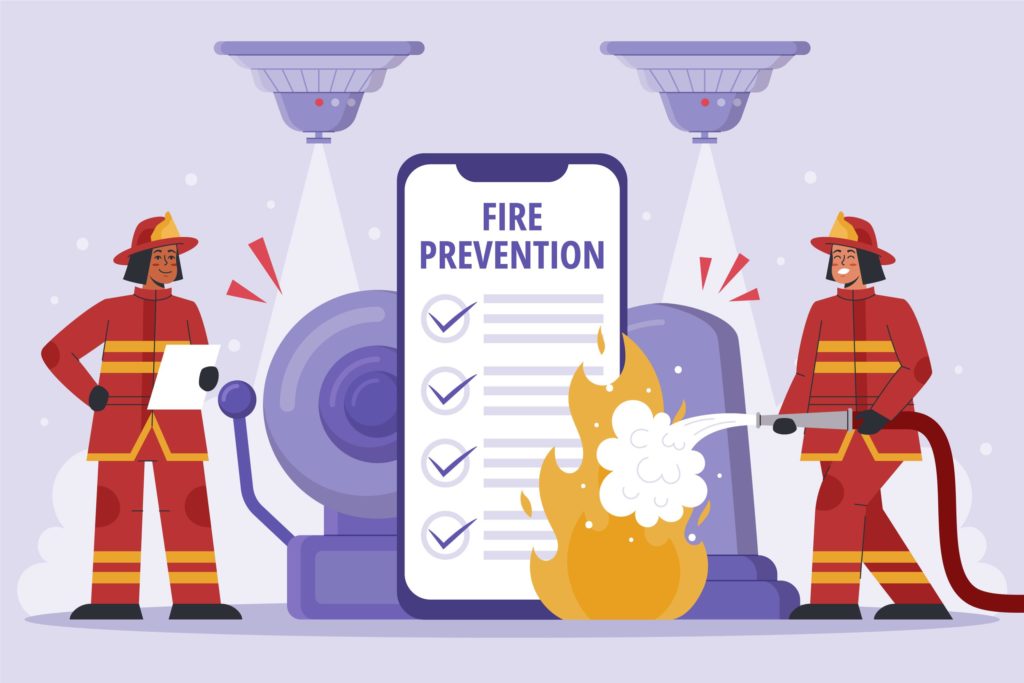 What Do We Do For Fire Safety
There are several steps that can be taken to ensure fire safety on the Isle of Wight as our moto, some of which include:
Conducting regular fire safety inspections: Building owners and managers should conduct regular inspections of their properties to identify and address any fire hazards, such as blocked exits, faulty electrical wiring, and combustible materials.
Installing and maintaining fire protection systems: Properties should have fire alarms, sprinklers, and other fire protection systems that are properly installed and maintained to ensure they are in good working order.
Providing fire safety training: Employees and tenants should be provided with fire safety training to educate them on how to prevent fires, what to do in the event of a fire, and how to evacuate safely.
Having an emergency plan: Building owners and managers should develop an emergency plan that outlines the steps to be taken in the event of a fire, including evacuation procedures, meeting places, and contact information for emergency services.
Regular testing and maintenance of fire equipment, such as smoke alarms, fire extinguishers and emergency lighting.
Have all the relevant legal fire safety documentation in place, like Risk assessment and Fire safety management plans.
Coordinating with local fire department: Building owners and managers should maintain regular contact with the local fire department and make sure that their fire safety systems and procedures are in compliance with local regulations.
Regular drills and test to practice and familiarize the evacuation procedures to tenants/ employee
It is important to note that fire safety is a ongoing process and not a one time activity. Regular monitoring and review is important to ensure that all the measures are up to date and effective.